About Us
Cloud・CRM・Consulting:Best-in-class CRM Consulting and Implementation Services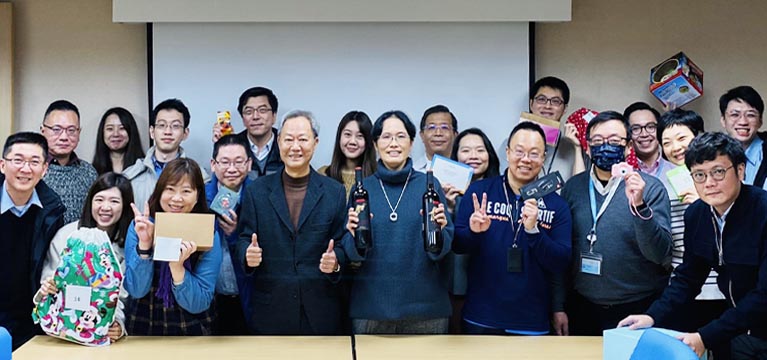 Since 2006, Future Intelligence Technology Inc. (FITi) has been a leading professional service company focused on providing our clients with Customer Relationship Management (CRM) solutions. As Taiwan's first Salesforce Partner, we are the "CRM Advocate" that can provide you with comprehensive CRM solutions to strengthen the value of your business and achieve operational growth.

Our experience with digital transformations in various sectors across B2B, B2C, and B2B2C business models has allowed us to gain extensive know-how in complex large-scale integrations, enterprise applications, global implementations, and rollouts. The cloud-based systems we've implemented for our clients have helped them drive business and advance globally.

We identify problems and provide industry best practices while customizing solutions for each unique business process. From evaluation to launch, our team of professionals is dedicated to ensuring success as evidenced by the consistently high customer satisfaction ratings given to us by the more than 50% of Taiwan's Salesforce customers who have partnered with us in CRM projects.
1988

Established as a professional software service company

2006

Specialized in cloud CRM and became the first Salesforce Partner in Taiwan

2011

Salesforce APAC "Most Certified Professionals Award"

Accelerated as Salesforce Gold Consulting Partner

2013

2015

Achieved the highest Salesforce Consulting Partner level - Platinum Partner

Became Exacttarget's first partner in Taiwan(now Salesforce Marketing Cloud)

2016

APAC CIO Outlook "25 Most Promising Salesforce Solution Provider"

2018

Helped over 300 companies carry out their digital transformation with CRM implementation

Released LINE Starter Solution on Salesforce to provide integrated customer experience

2019

Earned 9.6 customer satisfaction score for 5 consecutive years

Released new LINE Plus Solution on Marketing Cloud to optimize personalized customer journeys

2021

Achieved "Summit" level consultant partner

Earned Salesforce AsiaESMB Implementation Partner of the year

2022

Helped over400 companiescarried out digital transformation with CRM implementation
CRM Strategy Consultation
FITi helps companies create a clear road map for transformation into cloud CRM by identifying business needs, developing an overall IT architecture, and defining the scope of execution. We believe the key to CRM success lies in a comprehensive outlook of CRM goals.
Complete CRM Implementation
FITi provides an extensive range of custom development in cloud solutions. We pioneered CRM applications (such as ERP, rolling forecast, field service, project management, etc.) for many large profile accounts. We know that each business is unique which is why we tailor each solution to enable companies to reach their full potential.
Complete CRM Implementation
FITi offers end-to-end CRM services from consultation, implementation, adoption support to training. Our comprehensive solutions have helped more than 350 companies optimize their sales, marketing, or service processes through the power of CRM.
Questions regarding CRM implementation? Let's Talk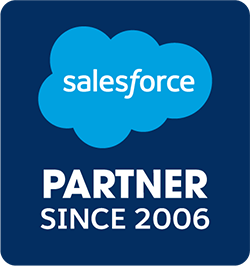 We partner with the leaders of innovative technology and cloud solutions in CRM with a proven track record of driving business results. By providing our clients with flexible platform choices, we can help companies to better streamline customer experiences and optimize operational processes.
Contact FITi
3F-6, NO.133, Sec. 4, Minsheng E. Rd., Taipei
+886-2-87124588
+886-2-87124566